Webshop
OUR APP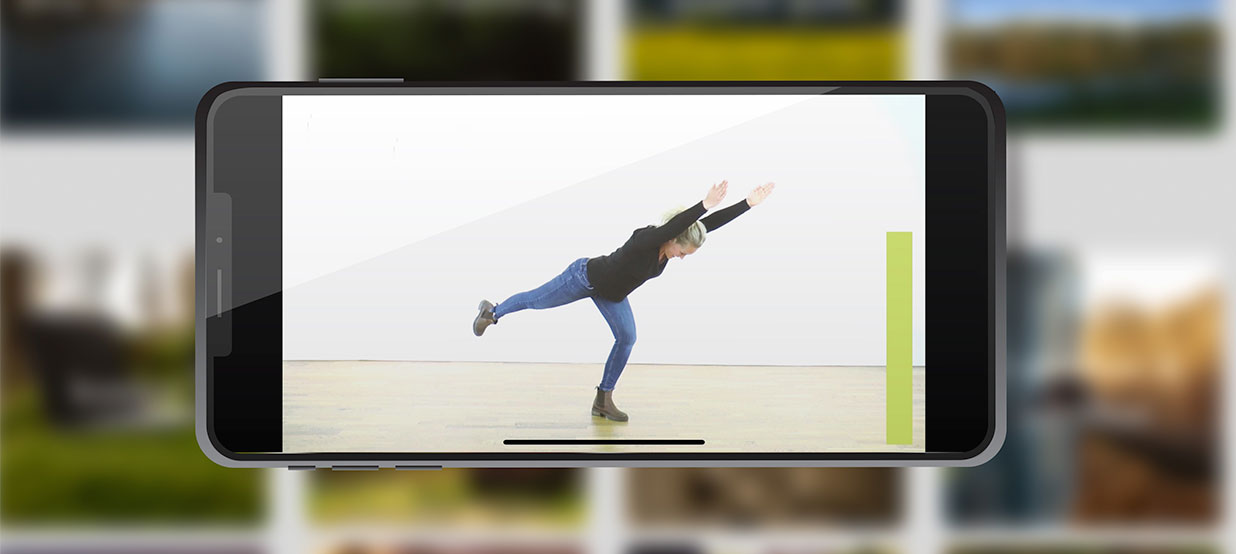 Buy the app here
Welcome to Wellify's online store where you can purchase our various subscriptions to favourable prices when you want to continue doing micro-workouts for longer than a month. Our subscriptions include the option to share within the family.
The subscriptions available are a one-time purchase that you personally renew every year.
You can try Wellify free of charge for 14 days before deciding to purchase it. Download the app through AppStore or Googleplay, just remember to cancel the subscription there before completing the purchase.
If you find that there is a defect in the app that hinders you from being able to use it then you can contact our customer service at info@wellify.nu and file a formal complaint.
Follow these steps when buying your subscription:
Pay with Klarna
Click on the product you wish to buy and add it to your shopping cart.
Go to the check out to pay for it. It is important that you give your e-mail address as it is needed for us to give you access to the app.
When the purchase is completed, you will receive an e-mail informing from us on how to download the app. This may take a while as we perform this manually.
Read more about Klarnas legals terms.
https://cdn.klarna.com/1.0/shared/content/legal/terms/0/sv_se/privacy
Showing all 2 results